Organizers:
The French Centre for Research on Contemporary China (CEFC) &
Journalism and Media Studies Centre, The University of Hong Kong
Speakers:
Séverine Arsène, Researcher, Chief editor of China Perspectives, CEFC
Han-teng Liao, Research Fellow, United Nations University Institute on Computing and Society (UNU-CS)
Discussants: 
King-wa Fu, Associate Professor, Journalism and Media Studies Centre, The University of Hong Kong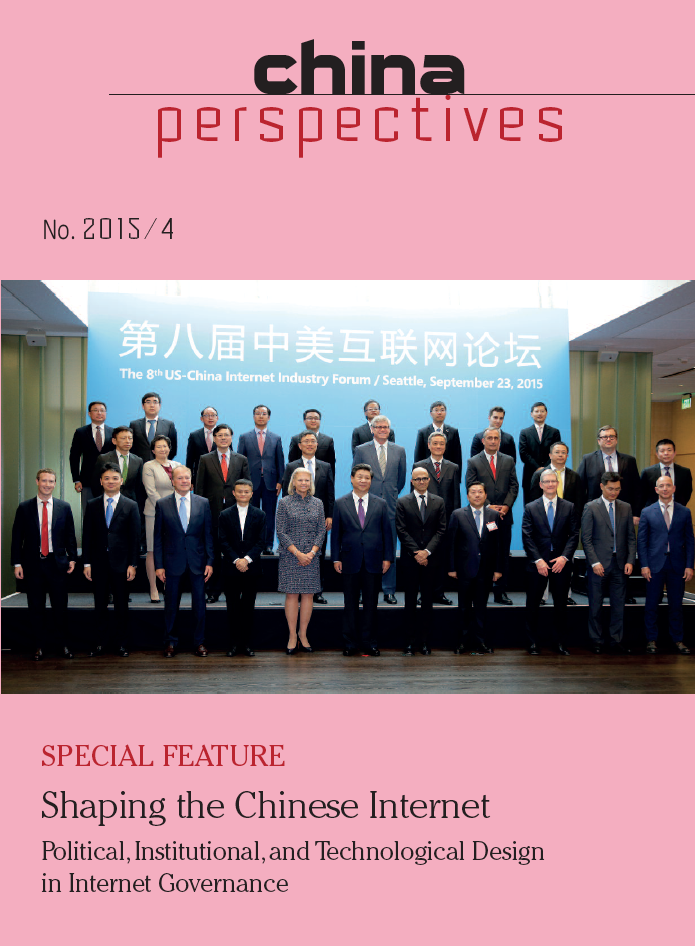 Summary:
With half of the Chinese population online, it is now clear that the Internet is of utmost significance for China's society and politics. The Internet has provided a platform where all forms of public and semi-public expression can bloom. While the spotlight is most often turned on the controversies and political discussions that happen on this platform, this issue of China Perspectives intends to dissect how the construction of the platform itself shapes the agency of Internet users.  Political positions and ideological visions are embedded in technological choices, from the layout of physical networks and routers to the development of applications such as search engines and expression platforms. In China, these various aspects can offer invaluable insights into the complex and often ambiguous (power) relationships between the local and central government, private actors, and Chinese citizens, and on the framing of the online public sphere. It is all the more important to document these aspects as China has become more assertive on the global stage, and now strives to push Chinese interests through technological standards, economic and cultural domination, and global Internet governance schemes. As a result, Chinese positions carry increasing weight on such global issues as « net neutrality, » copyright, privacy, and freedom of speech, to mention but a few.
What is at stake when China mandates contents to be stored on servers within its borders? Why doesn't Baidu Baike implement traditional Chinese characters in its encyclopeadia? How do microblogging affect political propaganda? These are some of the issues which will be discussed during this event.
Eric Florence, director of CEFC, chaired the seminar.
This seminar was held in English.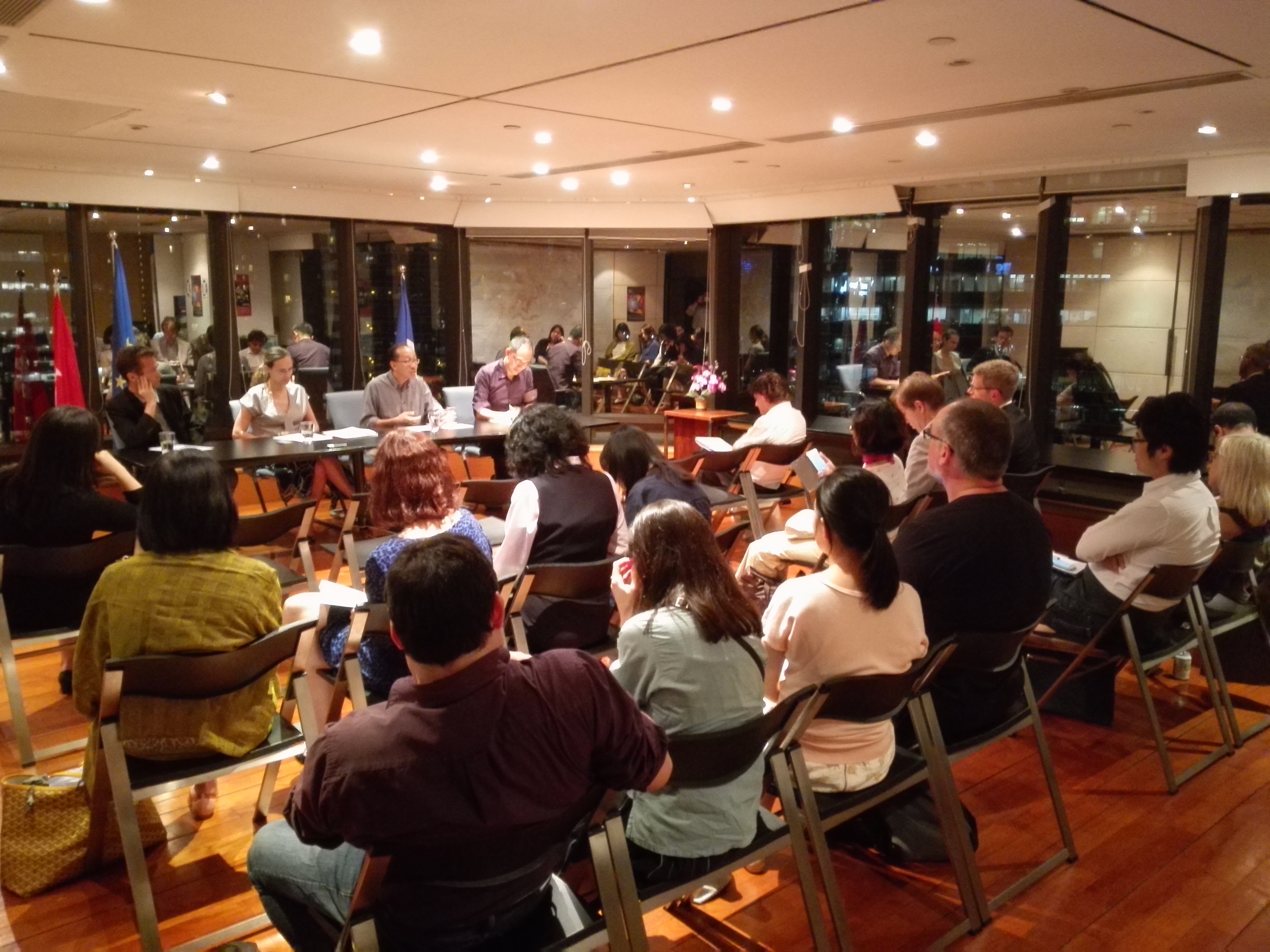 Update Required
To play the media you will need to either update your browser to a recent version or update your
Flash plugin
.