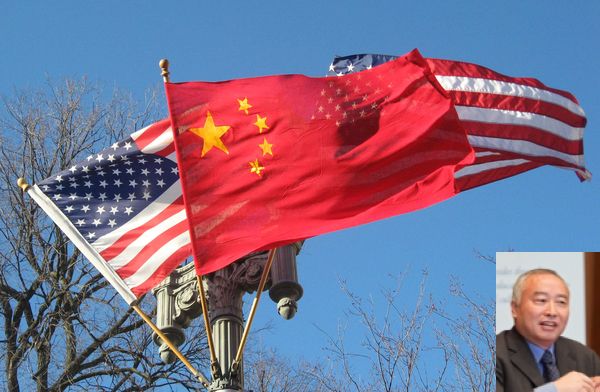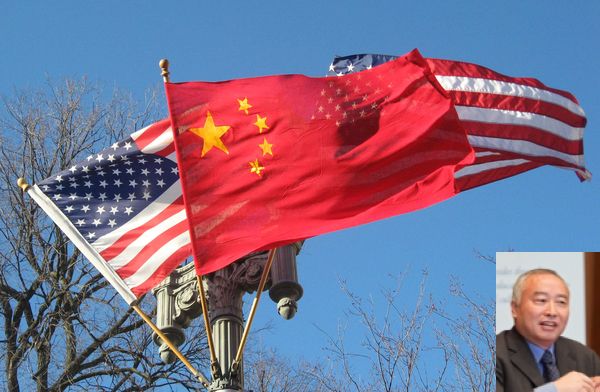 USJ Public Lecture: A Sino-US New Cold War?
Speaker: Prof. Xiang Lanxin, Graduate Institute of International and Development Studies, Geneva
When: Tuesday January 17, 2012 at 7:00pm
Where: USJ Speakers Hall, Nape 1
Moderator: Prof. Emilie Tran, CGSS, USJ
About the talk
After the failure to build strategic trust between the United States and China, the Obama administration seems embarked on a new strategy known as « pivot towards Asia ». This new policy of restrain China is three dimensional – military, political and economic, making it look increasingly like a new Cold War. Militarily, the US is building a girdle of constraint around China's sea island chain. Political emphasis is on Asian democratic alliance. But in economic area, the two still need each other, as the US remains a leading market for China's manufacturing goods and the US needs China to purchase and maintain its huge public debt. How do we define this bilateral relationship today? Is it a new Cold War? How China is responding? What might happen in the future if this situation continues?
About the speaker
Xiang Lanxin [pictured above] is Professor of International History and Politics at the Graduate Institute of International Studies (HEI), Geneva. He was also Director of China Policy Analysis at HEID. He held the Henry A. Kissinger Chair of Foreign Policy and International Affairs at the Library of Congress in Washington, DC, in 2003-04. He also has held a Chair of International Affairs at Fudan University in Shanghai. He is a Senior Associate at CSIS in Washington, DC, and Contributing Editor at Survival, IISS, London. He is a regular commentator for South China Morning Post, Hong Kong and Global Times, Beijing. A graduate of Fudan University in Shanghai, he has a PhD from the Paul Nitze School of Advanced International Studies (SAIS), Johns Hopkins University.
The session will be conducted in English. Refreshments will be served at the end of the session.