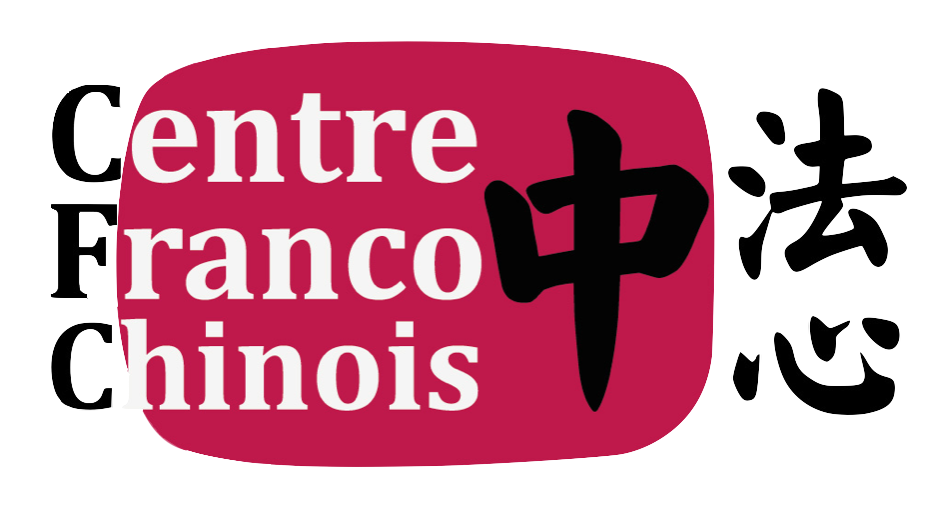 The Sino-French Research Centre in Social Sciences (Centre Franco-chinois, CFC) was created in July 2011 and is since 2014 under the supervision of the CEFC. It is funded by the French Ministry of European and Foreign Affairs and the French National Centre for Scientific Research and is hosted by the Social Sciences Faculty of Tsinghua University, Beijing.
STAFF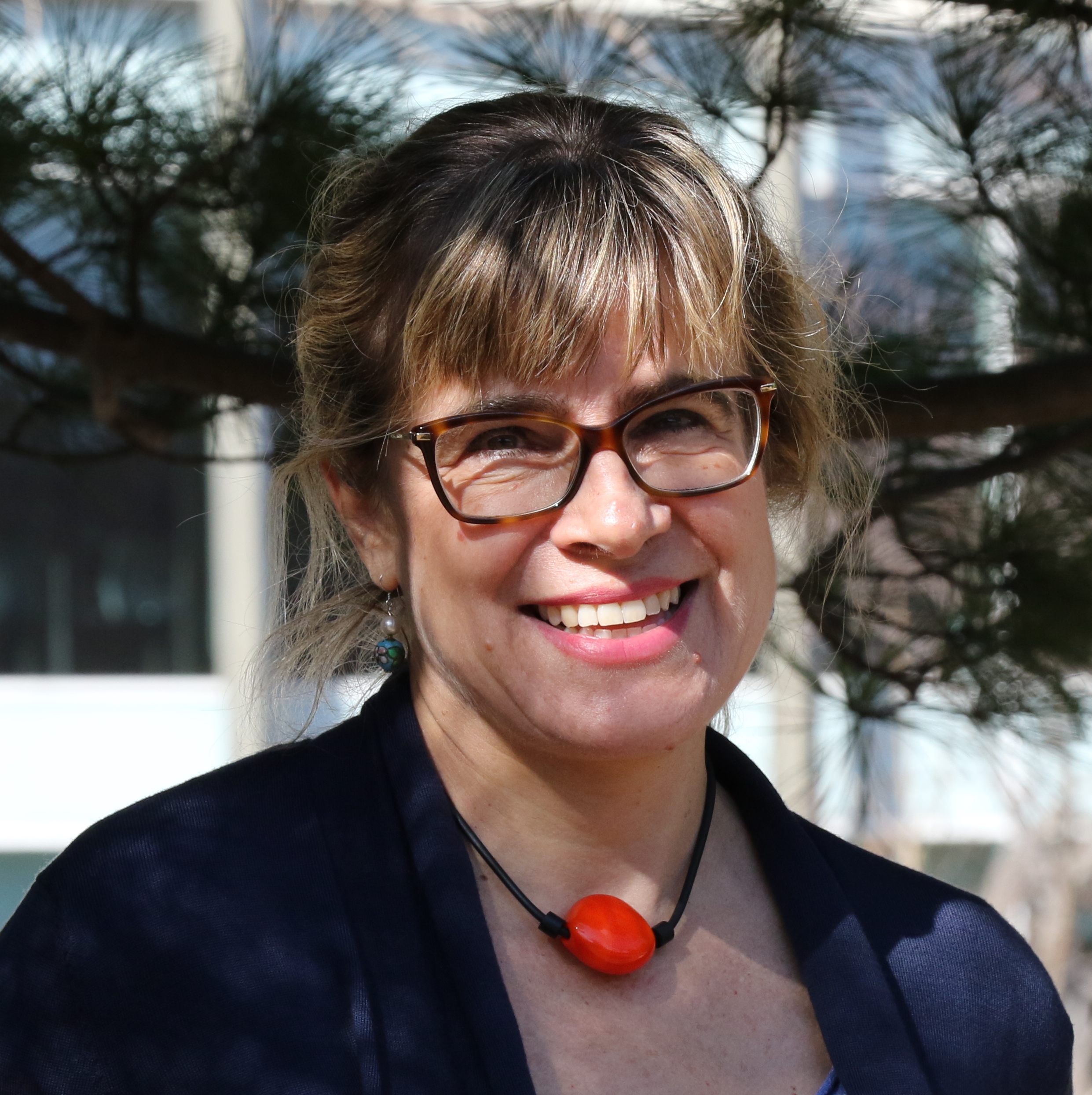 Director of the CFC since November, 2018.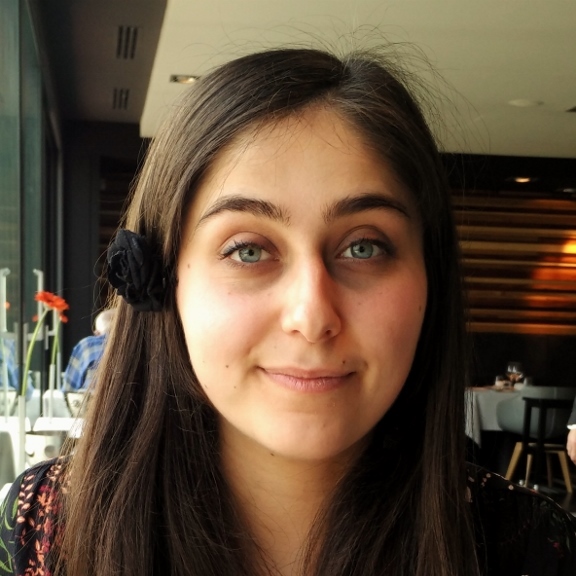 Administrative and Scientific Assistant since February, 2019.
Contact us
中国, 北京, 清华大学社会科学学院中法研究中心 清华园, 明斋楼, 324室
Mingzhai Building Room 324 Tsinghua University, Beijing
Tel: +86-10 6278 1180 Email: [email protected]