The Uyghur Crisis:
What do We Know and How Does it Change Uyghur Activism?
維吾爾族危機:我們所知的為何?及其如何轉化為吾爾行動主義?

Vanessa Frangville

December 20, 2019
 15:00 – 16:30
Conference Room 2A,
Research Center for Humanities and Social Sciences,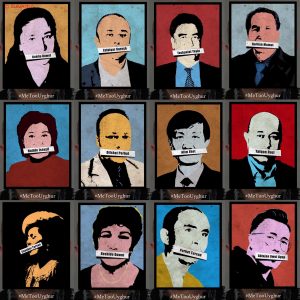 Abstract:
This conference will start with a quick overview of the current situation in the Uyghur region, based on facts and evidences collected by academics, journalists and activists over the past two years. This first part will highlight the unthought colonial process the Uyghur crisis is operated in. The second part will move to new forms of activism and engagement that emerged from this crisis in the Uyghur diaspora in Europe, and how this makes a difference for the Uyghur cause.
Presenter: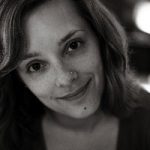 Vanessa Frangville 方文莎 is Senior Lecturer and Chair in Chinese Studies at the Université libre de Bruxelles (ULB), Belgium. She is also the director of ULB's Centre for East Asian Studies, EASt. Her previous research focused on discourses on ethnicity and nation building in Chinese cinema, as well as non-han cinema on which she has published extensively. She is currently the coordinator of a research project on youth and public spaces in East Asia, and the co-editor of China's Youth Cultures and Collective Spaces: Creativity, Sociality, Identity and Resistance (Routledge, 2019). She is also leading a research project on women activism in the Uyghur diaspora in Europe.
Organiser:
French Centre for Research on Contemporary China – Taipei
The talk will be given in English. Registration is not required.
Access and transportation:
https://www.iis.sinica.edu.tw/page/aboutus/Directions.html?lang=en