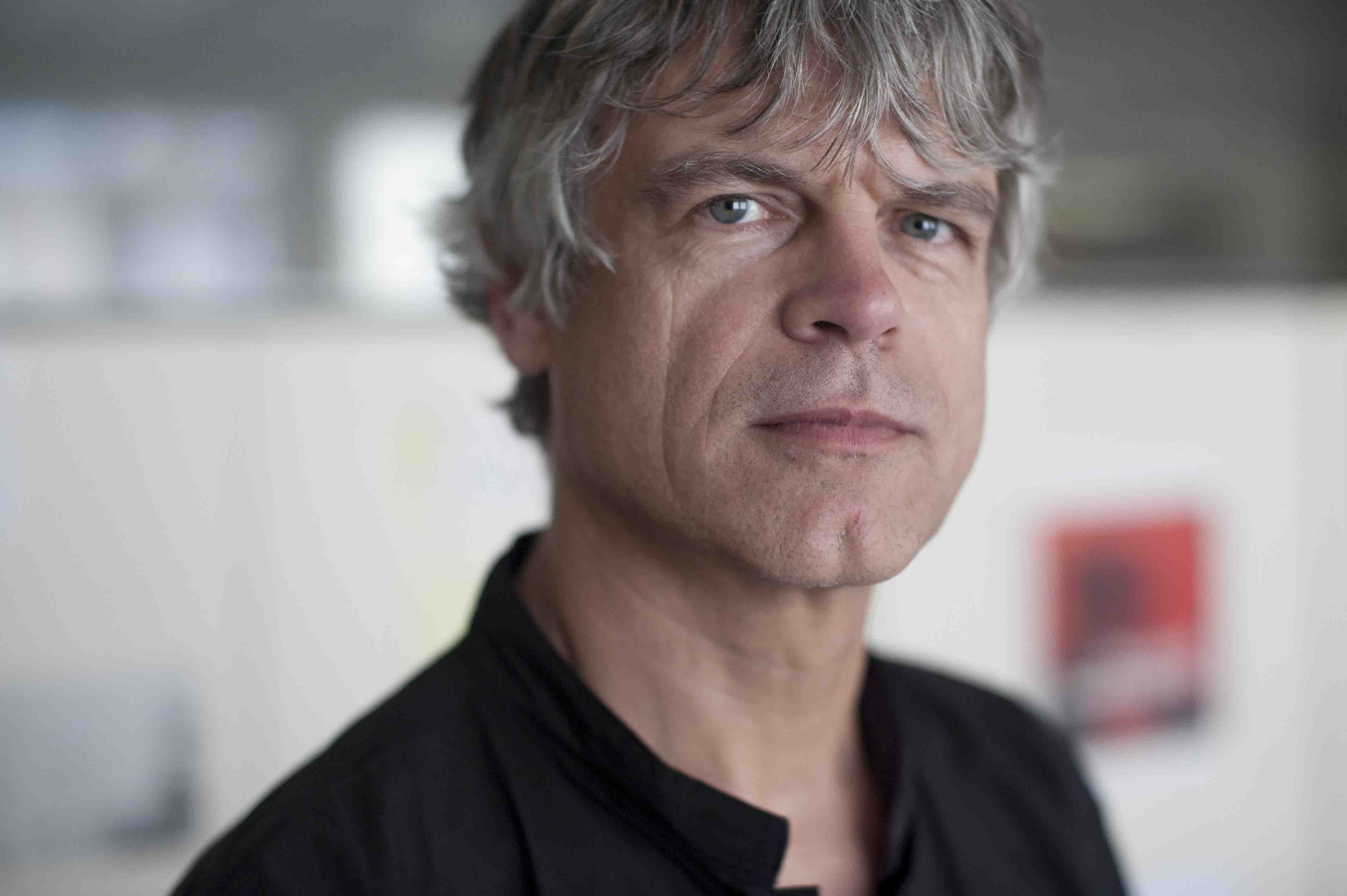 Vendredi 21 août 2015, 09h40 – 10h40
Salle de conférence 1, Centre de recherches en humanités et sciences sociales (bâtiment 31 sur la carte ci-jointe), Academia Sinica
Désobéissance civile et démocratie à l'heure de la mondialisation
Yves SINTOMER
Partant du constat de la multiplication des mouvements d'occupation dans le monde ces années récentes, de la place Tahir au Parlement taiwanais, Yves Sintomer interrogera pour nous les liens entre désobéissance civile et démocratie, en étudiant les formes que la désobéissance civile prend dans le contexte de la globalisation du monde. Réfléchissant autant à l'hétérogénéité des pratiques qu'à leurs conceptualisations contradictoires, il s'interrogera notamment sur l'une des dimensions fondamentales de la question, à savoir l'écart entre légalité et légitimité. In fine, sa réflexion nous portera vers la redéfinition des notions de démocraties libérale et radicale, et, ultimement, sur la gouvernance globale en réseaux. A l'heure où l'action violente est (en partie du moins) discréditée, la désobéissance civile est-elle appelée à devenir un répertoire d'action privilégié face aux inégalités sociales, économiques, juridiques et politiques ?
Conférence en français traduite en chinois
 Antenne de Taipei du CEFC
Centre de recherches en humanités et sciences sociales, Academia Sinica, Nankang, Taipei, TAIWAN 11529
臺灣臺北市 11529南港區研究院路二段128號  中央研究院82人文社會科學研究中心
Tél. : (886-2) 2789-0873      Fax : (886-2) 2789-0874
cefc@gate.sinica.edu.tw https://www.cefc.com.hk/fr/le-centre/taipei/
 Twitter @cefctaipei /  Facebook CEFC Taipei

Update Required
To play the media you will need to either update your browser to a recent version or update your
Flash plugin
.