A partner event organised by EHESS (CCJ UMR 8173) and INALCO.
The event will be held in French.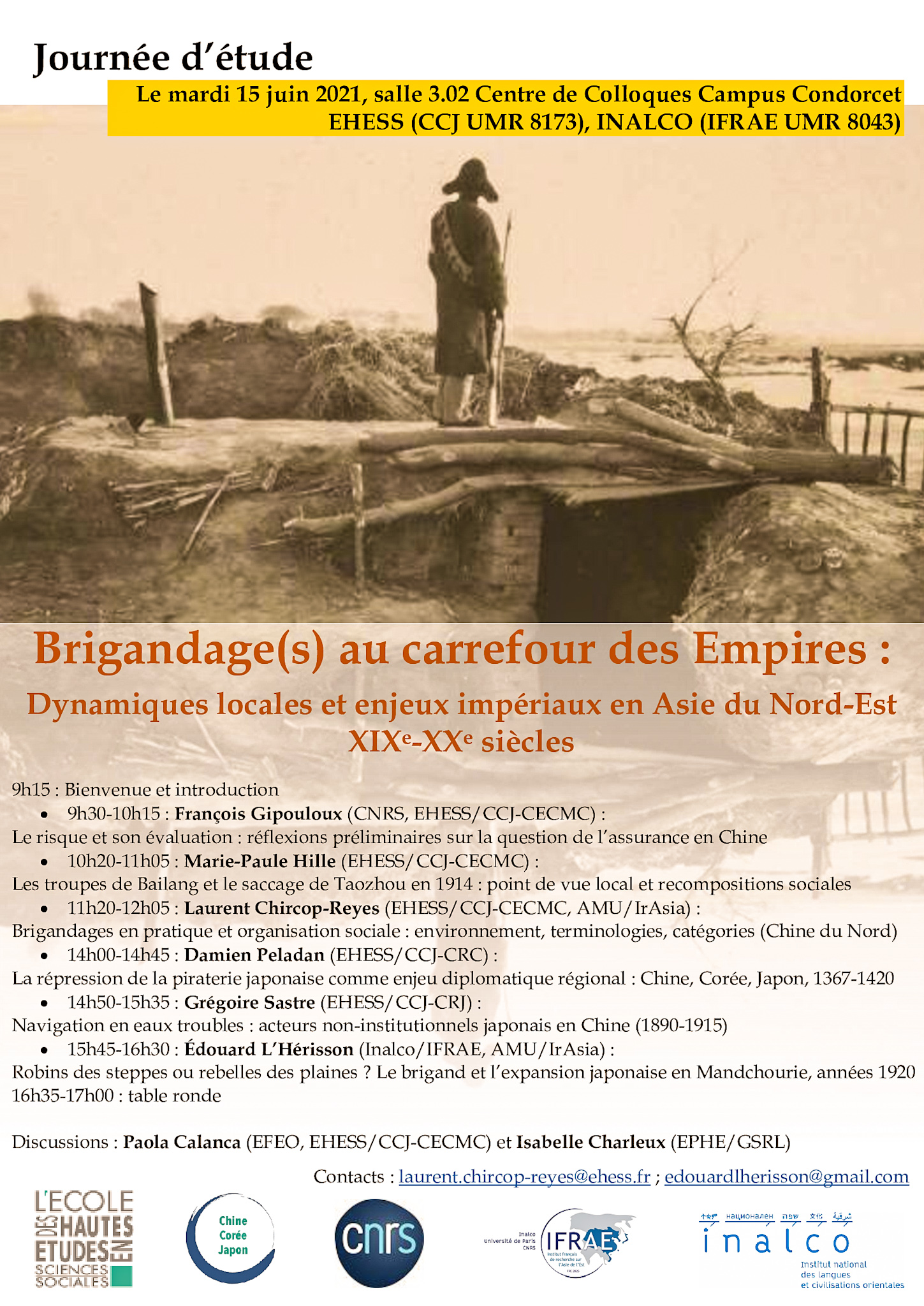 The programme of the seminar is available here.
The seminar will be held both online and offline (the connection link of online participation will be available soon). Wearing mask is necessary for those guests who will come to the venue.  In order to comply with the current sanitary measures, please make your reservation by sending message to here.
For further information on the event, please contact Dr. Laurent Chircop-Reyes.