The French Centre for Research on Contemporary China (CEFC)
in collaboration with the Center for Social Innovation Studies at the Chinese University of Hong Kong, the Department of Cultural Anthropology at Duke University, the Institute for Social Sciences Research at the University of Liège and the Department of Communication and New Media, National University of Singapore, presents a webinar on Zoom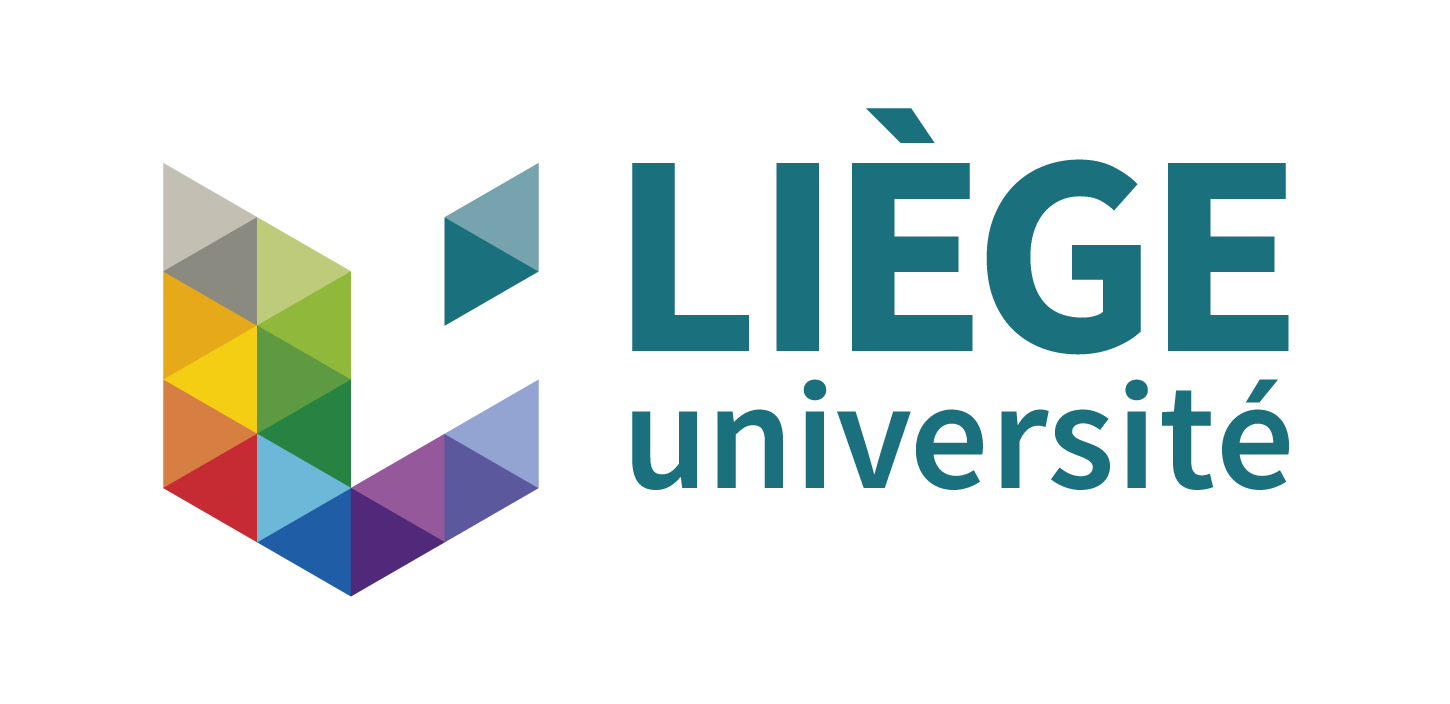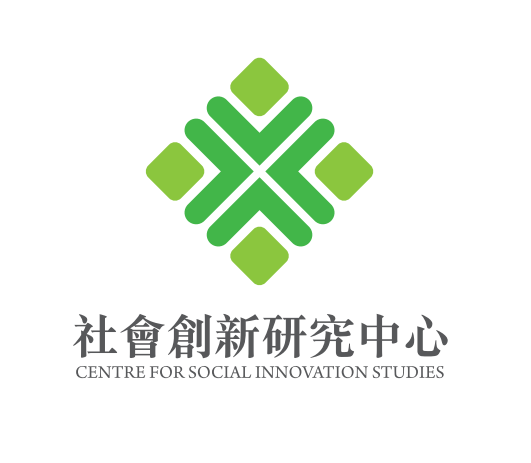 Global Platform Politics: Lessons from China and Beyond : China Perspectives special issue Agency Beyond Precarity: Platforms and the Multiplication of Labour Regimes in China (2021/1)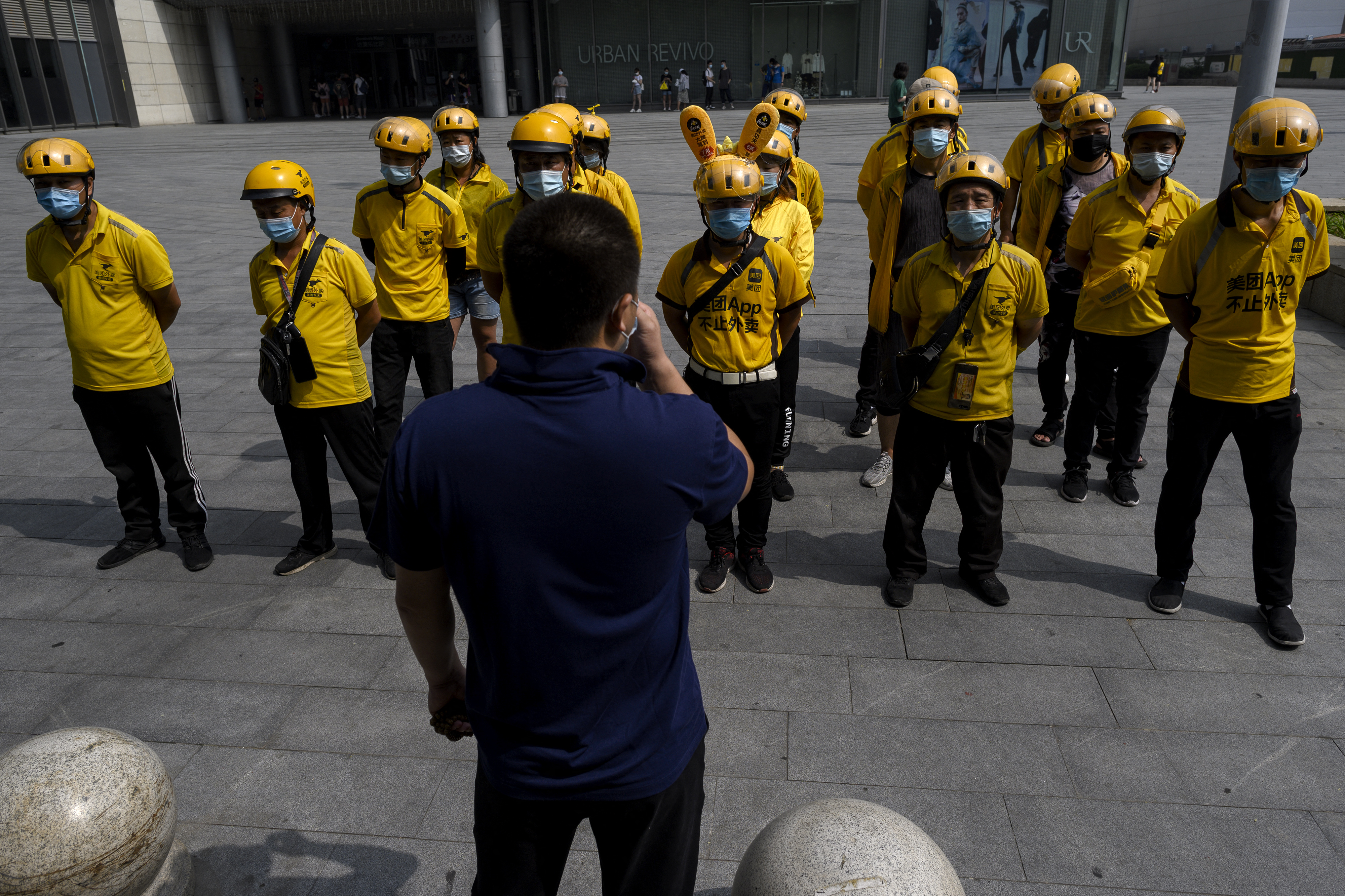 Date : 23 June 2021
Time: 8:00 – 9:30pm (Hong Kong time, UTC +8) /2:00 – 3:30pm (Central European Time, UTC +2)
The seminar will be held in English.
Labour, in China as elsewhere, has become more unpredictable, and new forms of control, surveillance, and struggle are emerging around the world.  Against this background, the digitialization and platformization of the economy and of society have made employment relations even more precarious, particularly in service sectors. In this webinar, based on the major insights of the latest issue of China Perspectives "Agency Beyond Precarity: Platforms and the Multiplication of Labour Regimes in China" (2021/01) the following questions in and beyond China will be discussed:
Under conditions of platformization, what forms of individual and collective spaces of resistance and agency are being struggled for, from reducing the everyday effects of exploitation and domination to minimum to more visible forms of labour protests? How do processes of precarization transform the very organization of global production chains and shape emerging forms of employment and labour relations? How does the Chinese case question larger theoretical issues of global platform politics, data mining, and everyday forms of surveillance under algorithms?
with :
Julie Yu Jie Chen (Assistant Professor at the Institute of Communication, Culture, Information & Technology (ICCIT) (Mississauga) and the Faculty of Information at the University of Toronto)
Ping Sun (Assistant Professor at the Institute of Journalism and Communication, Chinese Academy of Social Sciences)
Mao Jingyu (PhD, Independent Researcher)
Ralph Litzinger (Associate Professor at the Department of Cultural Anthropology, Duke University)
Chris King-chi Chan (Associate Professor at the Department of Sociology and Director of the Center for Social Innovation Studies, the Chinese University of Hong Kong)
Jack Linchuan Qiu (Professor at the Department of Communications and New Media, the National University of Singapore)
Eric Florence (Associate Professor at the Institute for Social Sciences Research, and at the Faculty of Philosophy and Letters, the University of Liège)