Organised by
The French Centre for Research on Contemporary China (CEFC)
in collaboration with
Division of Social Science, HKUST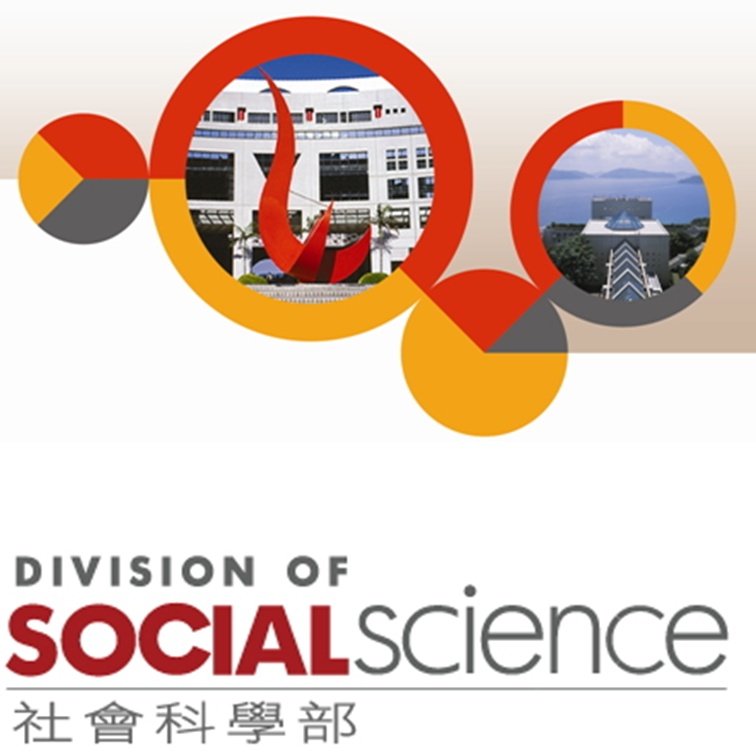 HKUST Institute for Emerging Market Studies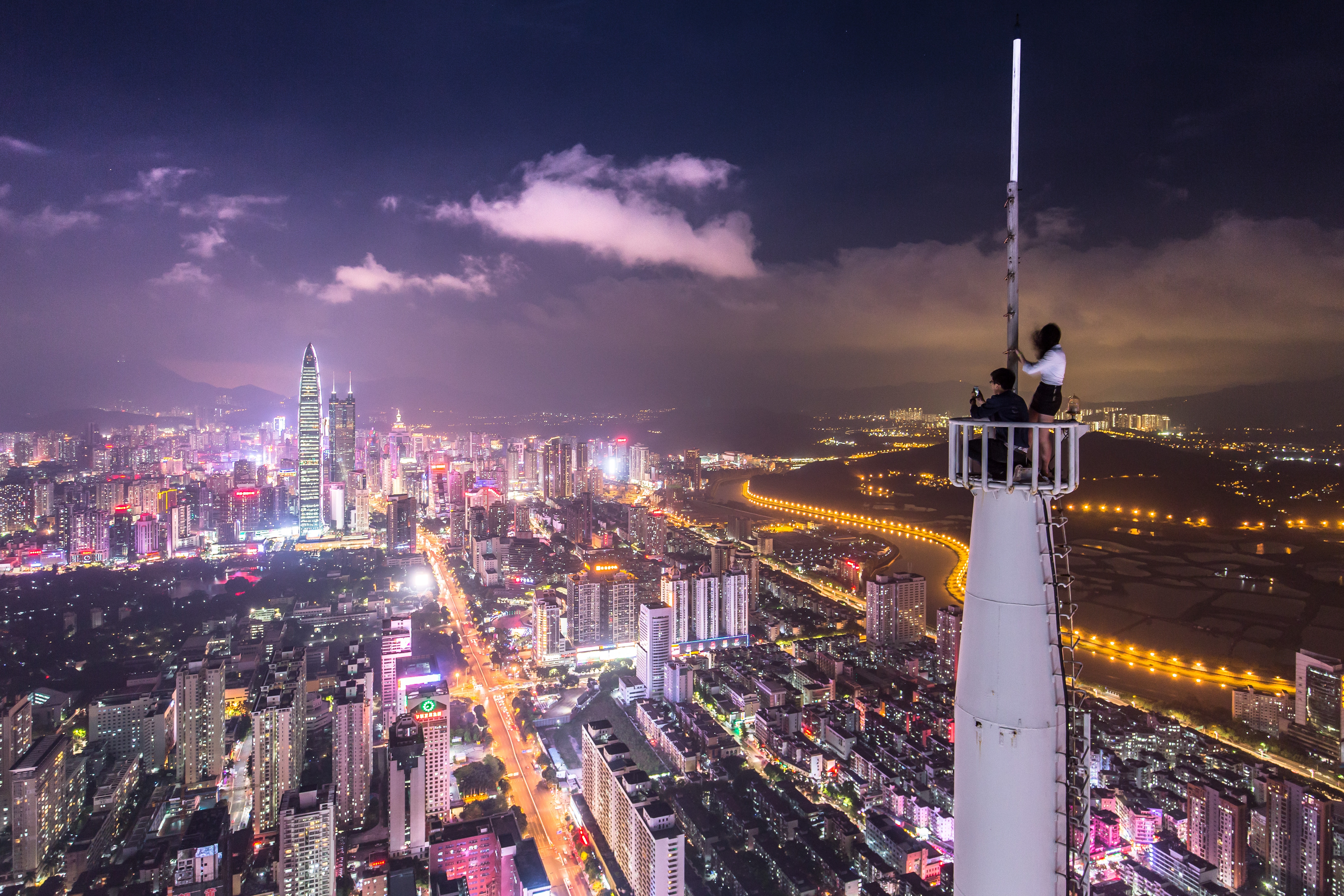 Speakers:
Lucas Chancel, Co-Director of the World Inequality Lab and of WID.world at the Paris Scool of Economics (PSE). He was general coordinator of the World Inequality Report 2018. He is also a Senior Research Fellow at the Institute for Sustainable Development and International Relations (IDDRI) and Lecturer at Sciences Po.
Yang Li, postdoctoral researcher at the Paris School of Economics and research fellow at World Wealth and Income Database (WID). His research focuses on China's wealth and income inequality, economic development and economic history of China.
About the Event:
The World Inequality Report 2018, coordinated by Lucas Chancel along with Facundo Alvaredo, Thomas Piketty, Emmanuel Saez and Gabriel Zucman, provides the first systematic assessment of globalization in terms of inequality, over the past 40 years.   In the first part of the seminar, Lucas Chancel will discuss how the report reveals that despite strong growth in emerging countries, global income inequality between individuals increased sharply since 1980, due to the rise of within-country inequality and may continue to do so.     However, more equitable development pathways are possible and the report discusses a series of policy options to invert current trends.
In the second part of the seminar, Yang Li focuses on China and explains how the report combines national accounts, surveys, and new tax data to study the accumulation and distribution of income and wealth in China from 1978 to 2015. The national wealth-income ratio increased from 350% in 1978 to 700% in 2015, while the share of public property in national wealth declined from 70% to 30%.  China's inequality levels used to be close to Nordic countries and are now approaching U.S. levels. Li will also explain why the report offers sharp upward revision of the official inequality estimates.
The seminar was held in English
Photo by Denys Nevozhai on Unsplash: https://unsplash.com/photos/IcaNQdRkYkc